Trusted By Reputable Automotive Brands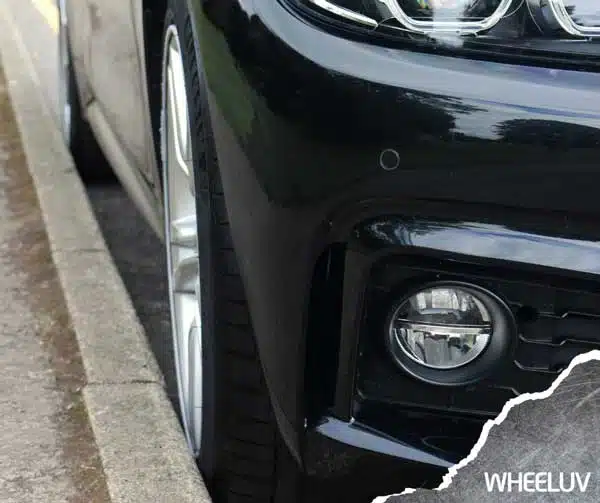 Protect Your Customers' Wheels From Kerb Damage
WHEELUV wheel protection system creates a barrier around the alloys, so should the wheel rim make impact when parking or driving at low speeds, WHEELUV will take the hit.
Protect the vehicle without compromising its appearance, with colours to blend with the wheels and maintain the original look of the vehicle. Wheel cleaner safe pigments allow cleaning as normal – also resilient against wheel acids.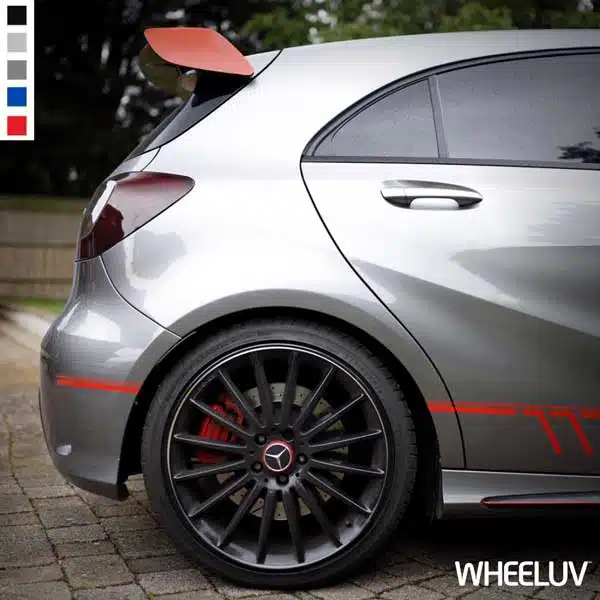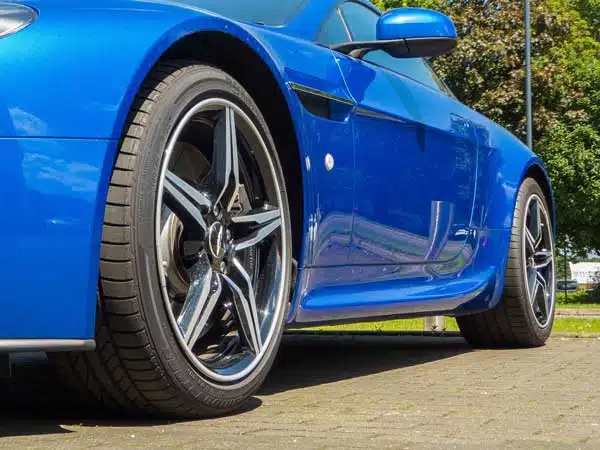 Fitting takes less than 30 minutes and doesn't require a workshop. No need to break the bead or deflate the tyre. With each install generating up to £78 profit for your business. Adding up to a total profit of £156 per hour.
Tested For Superior Quality

Intertek Quality Assurance experts subjected WHEELUV to up to 5 year accelerated ageing tests, including Xenon Arc Weather conditions, so you know our products stand the test of time.

Horiba MIRA put WHEELUV through a variety of their industry-leading original equipment tests. Including but not limited to: Driving at speeds in excess of 130mph, plowing into kerbs at 50mph, getting beat up on loose gravel roads, potholes at 30mph, and plenty more.

Pro-Align, distributors of Hunter Wheel Alignment Equipment, carried out extensive testing of wheels with and without WHEELUV and confirmed that installation of our protectors had no effect on standard wheel balance or road force wheel balance.
Create a New Stream of Income For Your Business By Becoming a Partner
Results From Our Partners
"I was introduced to wheel protectors manufactured by Zalloys International about 3 years ago when I bought a car with a set fitted. Now, I'm looking at averaging 20 sets per month, which will make us nearly 20 grand in profit over the year." – Jonathan Juniper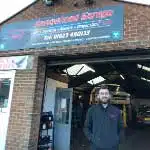 "We've worked with the WHEELUV team for over 20 years on different OE parts. Fitting 15 sets of protectors a month on average makes us nearly £15,000 a year." – Andrew Truswell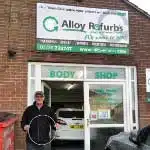 "We're always looking for quality products for our customers. Thankfully, we got involved with Jon, James and the WHEELUV protectors. Making about £30k profit a year makes it a no brainer." – Marcus Jones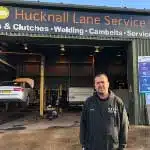 Addionally, We Provide You With